The Life5 guide to life insurance for newcomers, free of charge
Still trying to understand life insurance?
You don't have to sacrifice your weekend searching the internet. Life5 makes it easy for you: make yourself a coffee, download our beginner's guide and we'll walk you through the key points so you'll understand quickly and easily. Before you finish your cup of coffee, you will have become a real expert
What is Life Insurance?
Life insurance is a way of leaving money to the people you care about so that they have financial support in the event of your death or disability.
At a basic level, it is an agreement between you and an insurance company.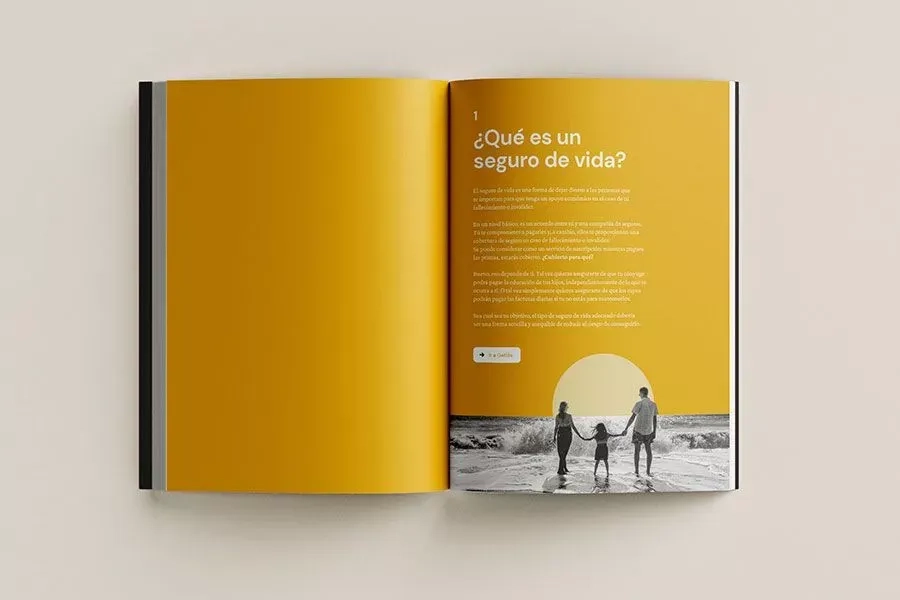 How does it work?
As mentioned above, life insurance works as a subscription model: as long as you pay the premiums, you are covered. This means that your beneficiaries should receive money if you die, but be aware that claims can be denied for a variety of reasons.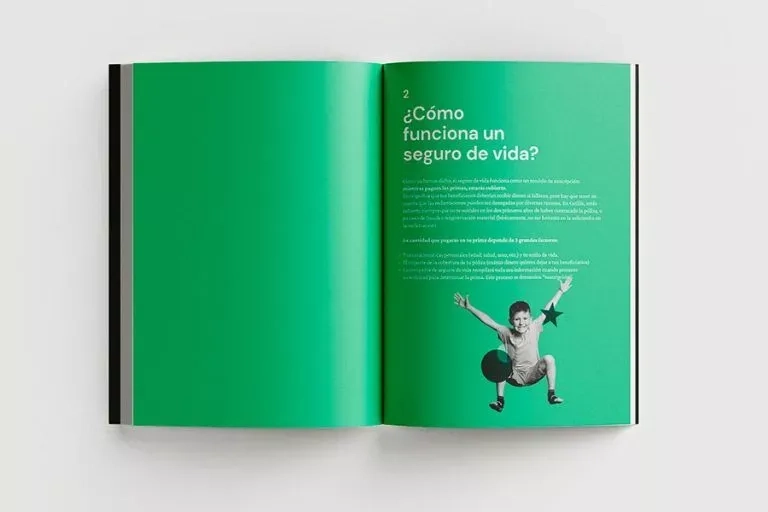 What types of insurance are there?
The most common types of life insurance are term life insurance and whole life insurance. Term life insurance is the simplest of all types of life insurance, providing coverage for a term. In the event of your death during this period, you will be fully covered.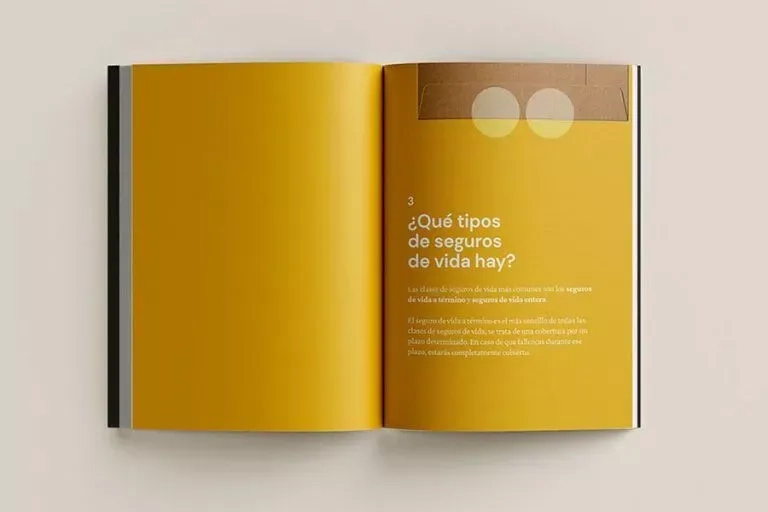 Do you have any questions?
Do not hesitate to consult the frequently asked questions or to contact us. We will answer any questions you may have immediately.
Trustpilot