How can we help you?
At Life5 you can contact our specialised claims team to solve your problem immediately
The best human attention and digital tools at your service.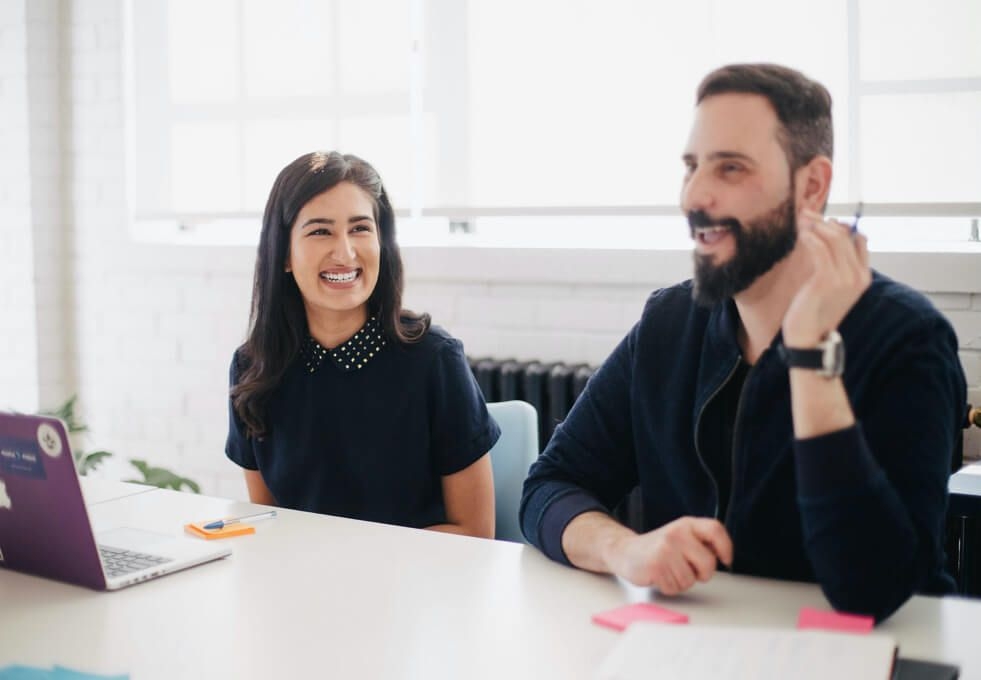 How to process a claim
Easily process your claim 100% online.
Fill in a form
We will deal with your complaint immediately through our form
From you account
Process your claim quickly and easily from your personal account
Complaints and claims
We are always open to receiving your comments to guarantee you the best service.
1. Fill out the online form
Our experts will explain everything to you in an easy way. They are trained to transform all the legal jargon related to life insurance into a simple vocabulary that is perfectly understandable by everyone.
2. Send an email
Send an email to operationsfr@life5.fr with the following information:
Name, surnames, address of the interested party and ID number. Description or reason for the complaint or claim. Department in which the events that gave rise to the claim occurred. Attaching the tests. documents on which the complaint or claim is based.
3. Call us
Alternatively you can also call us. We are open from Monday to Friday from 9:00 to 19:00.
How do I file a complaint?
How long does it take to process a complaint?
What should I do if I disagree with the resolution?
What is the figure of the Policyholder Ombudsman?