Life5, the life insurance that protects you
Finally, reassuring life insurance.
Simple and online

Affordable

No medical exams

Instant cover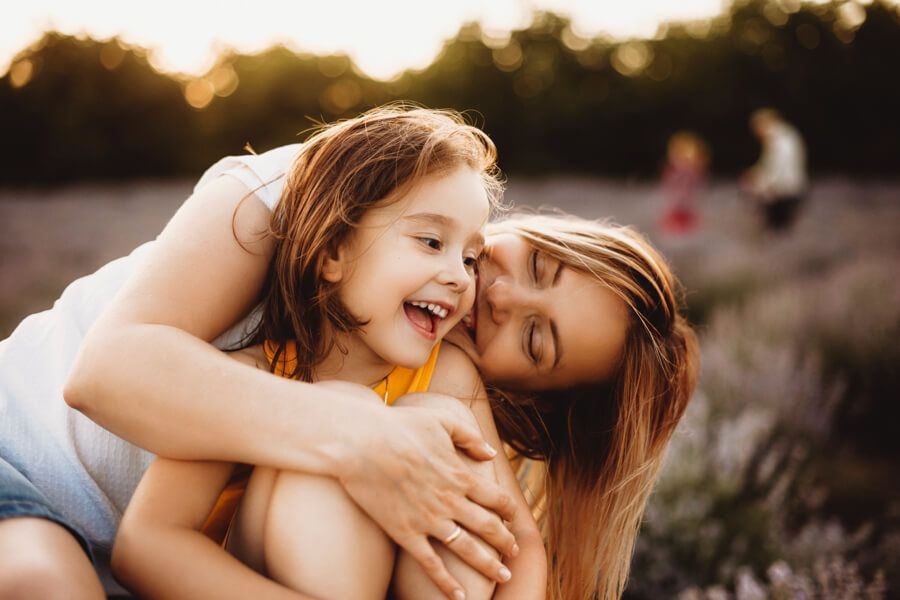 Life5: The life insurance you need
Protect your loved ones with Life5 Life Insurance. If there worst was to happen your loved ones would receive a lump sum to maintain their lifestyle.
Why is individual protection necessary?
Protect you and your family
Life changes and your contract is flexible. Births, marriage, new homes...you can adjust your contract accordingly
Adapt to your needs
You decide what you need. Choose the amount of death benefit, add your beneficiaries, and we'll take care of the rest
Peace of mind
Without your income you can protect your loved ones lifestyle
Complete the collective pension
You may be lucky enough to have some but make sure you are covered for all eventualities.
Get a quote in 60 seconds
Simply tell us your age and how much cover you need
Trustpilot
What our customers have to say about us
100 reviews | 4.8 on Trustpilot
Trustpilot
Good treatment, and everything was well explained, the girl who attended me was very friendly and kind, she gave me a very good impression without trying to sell me the product, it was that and the same product with the price that led me to hire!
Everything is perfect, service, professionalism... delighted. So let's see if everything works out as they explained to me
Both the treatment and the attention has been 10, the ease in contracting the same, it would be necessary to see when you need the service that you contracted if it works in the same way ... in the case of life insurance I hope I will not have to need it for a long time but what has been said, up to this point...Very good.
Everything very fast, the terms and conditions of any other insurance but quite clear small print, it is the typical insurance to never have to use it but in this way it is much easier and cheaper value to take into account for the times that run .
The bank's life insurance for the mortgage cost me more than €200 more than Life5. The process was very easy, I spoke with an advisor who very kindly canceled my bank insurance and I went with them. Everyone with mortgages should do this, banks are thieves... In short: highly recommended
Frequently asked questions
How much cover do I need?